Experienced & Board Certified
Dr. Shah is an eminent physician in northern New Jersey who has provided top-quality medical care and guidance for 22 years. His expertise include pelvic reconstruction surgery, urinary incontinence, and advanced hysteroscopic and laparoscopic surgery. Dr. Shah offers every patient the focused, one-on-one attention she deserves for a more relaxed, patient-centered experience.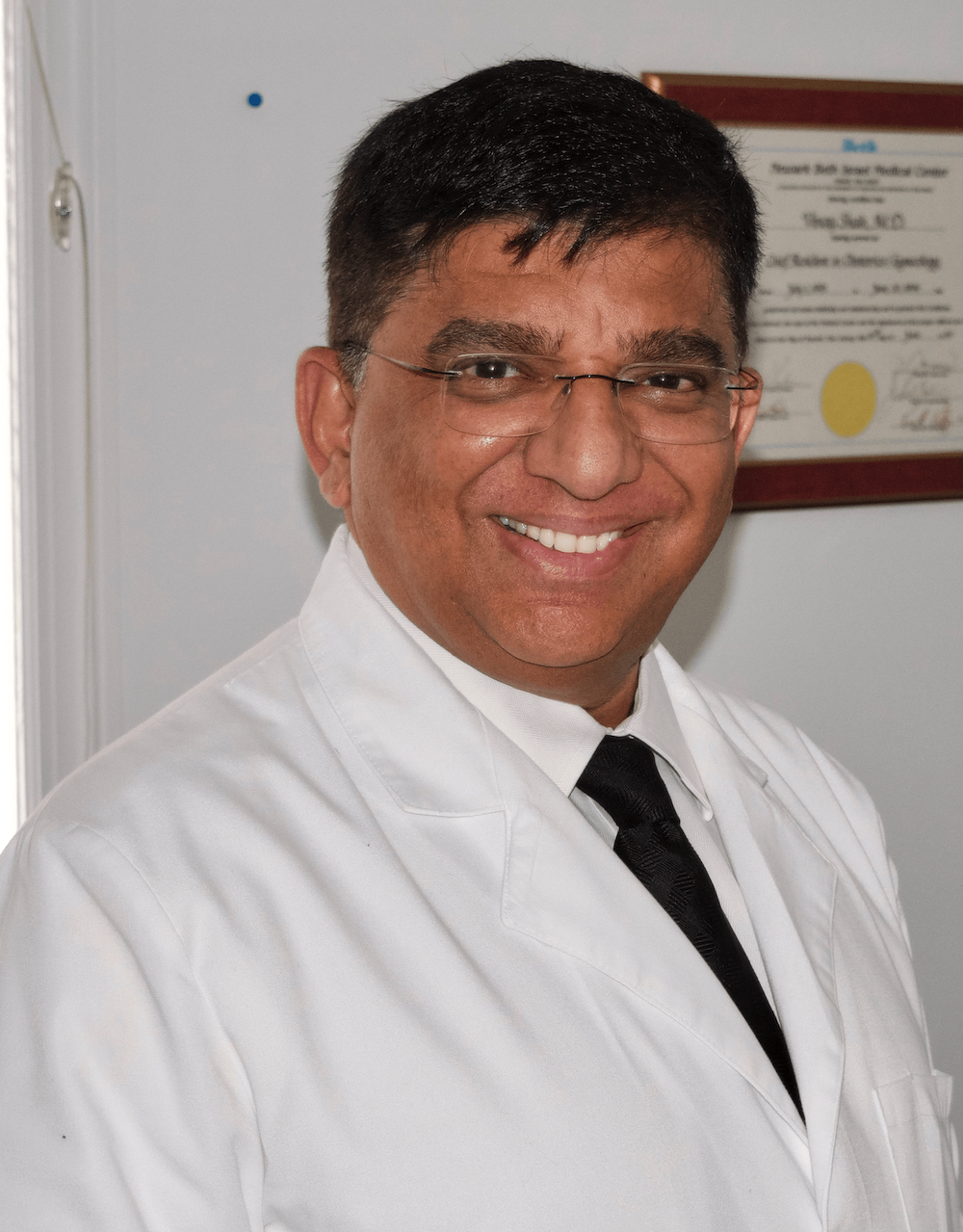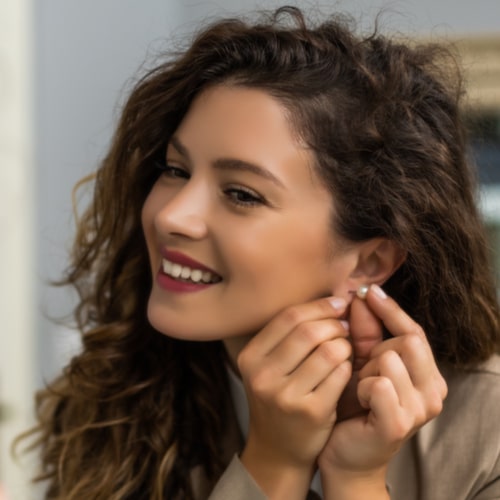 Dipa R.
"Dr. Shah - very thankful to him. Words are not enough to describe him. He is very positive, calm and listens to you very patiently. Best doctor! Strongly recommend!"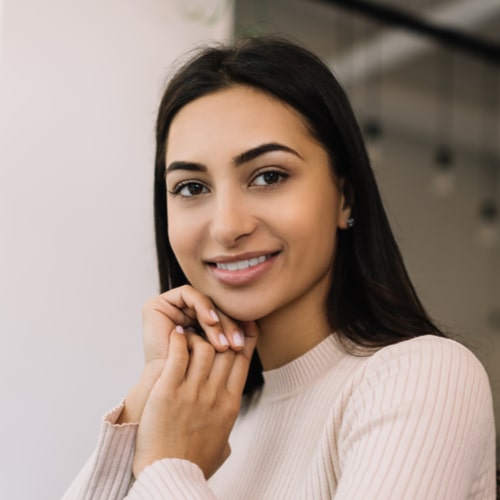 Monica V.
"Dr. Shah is the best doctors ever!! Caring, compassionate, very knowledgeable, sweet, attentive, funny… and over all… he cares about every single one of his patients. I'm so happy to put my health on his hands. I know I'm in good hands. THANK YOU DR. SHAH!"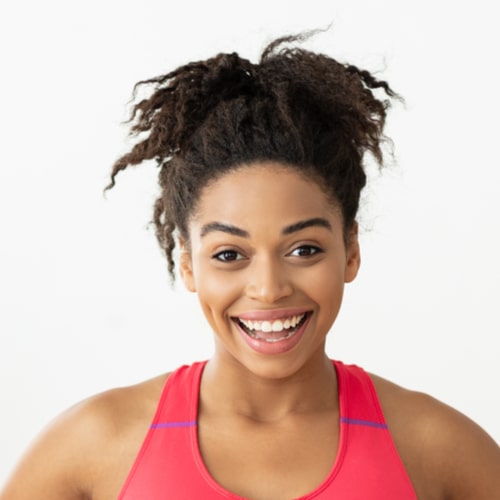 Adriana R.
Dr. Shah is the best 🙏🏻 Thank you very much! I had my period very strong and the other gynecologist doctors did nothing for my situation one day I went to Paulison Ave in Clifton and I saw him and decided to make an appointment !! He immediately told me I'm going to operate on you."